Kıyıköy: Τhe byzantine Walls of Medeia (NW side)

[Photos]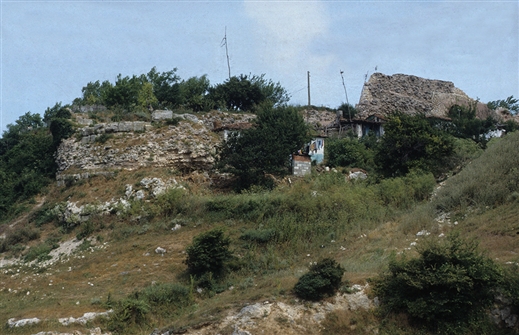 Title
Kıyıköy: Τhe byzantine Walls of Medeia (NW side)
Description
District of Vize, modern Kıyıköy (Greek Medeia or Medea / Turk. Midye) photo 18. A part of the N-NW Walls still stands but the byzantine masonry is in poor condition. Shot taken from the path which leads to the Plesios River / Pabuç Deresi and the sea shore.
Key words
Byzantine fortifications.
Eastern Thrace / European Turkey.