The Euxine from the Paphlagonian coastline and the caws at the edge of the Turkish land

[Photos]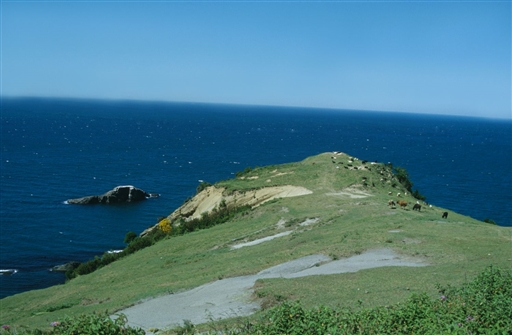 Title
The Euxine from the Paphlagonian coastline and the caws at the edge of the Turkish land
Description
İnebolu, photo 007. West of the port-town Inebolu, on the Bartın-İnebolu road (D010). This is a part of the inhospitable seashore open to the north winds which come from the Crimea and the Ukrainian-Russian steppe.
Key words
Black Sea, Turkish coast.
Euxine Pontus / Black Sea.
Kastamonu, Vilayet / Province of Kastamonu.
Paphlagonia, Asian Turkey.